---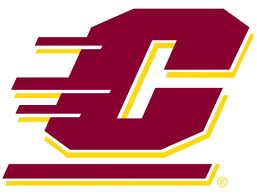 2012 -> Present - Central Michigan University
- Computer Science
2012 -> Present -
Assistant Professor Computer Science.
Researching mobile device interaction. Classes taught - Introduction to Java
---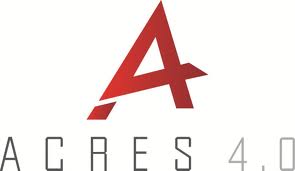 2011 -> 2012 - Acres 4.0
- Software lead on innovative projects for gaming environments
2011 -> 2012 -
Software Engineer.
Lead software engineer on Orales of Insight and Minnesota Electronic Pulltabs. Wrote software in Java, Actionscript, and Objective C
---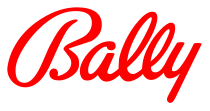 1999 -> 2011 - Bally Technologies
- I have worked on several projects throughout my time at Bally (formerly Sierra Design Group) and they are described in a little more detail below. Most of them involved coding in c++.
2006 -> 2011 -
Platform Architect.
As a platform architect, I have led the development team of Class 2 (Bingo) games for Bally. My main focus has been on code that is common accross all game themes including reliable software protocols for Wide Area Progressives, custom graphic routines, and involvment with the always changing rules and regulations of the class 2 industry.
2003 -> 2006 -
Senior Firmware Engineer.
As a Senior Firmware engineer for SDG/Bally I helped introduce mechanical stepper machines to our Class2 lineup which broadened our configurations available to customers. I also implemented various serial device protocols including ticket printers, card readers, and bill validators.
2002 -> 2003 -
Firmware Engineer.
As a Firmware Engineer for Bally, I helped develop a new slot machine platform as well as introduce a new product that would serve as the entrance to the Class 2 bingo market.
1999 -> 2002 -
System Engineer.
As a System Engineer I was responsible for the day to day operations of the Lottery servers at Tribal Casinos throughout the state of Washington. Customer service was the number 1 priority!
---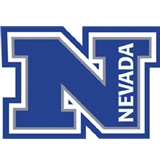 2011 -> Present - University of Nevada
- NSF was kind enough to participate in our project, and as a result I get paid to go to school!
2011 -> Present -
Research Assistant Player Game Interaction Lab
At the Player Game Interaction Lab, we develop unique ways to interact with devices. My focus is on Non-Visual Natural User Interfaces
---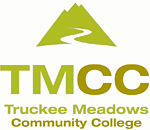 2007 -> 2008 - Truckee Meadows Community College
- I tought 1 night class per semester while I worked at Bally. I really enjoyed teaching these classes!
Fall 2008 -
Intro To Video Games Instructor.
This class was a lot of fun. There was a braod range of backgrounds and an even split of artists/programmers. The semester started out using GameMaker and then we moved into C#/XNA.
Fall 2007/Spring 2008 -
C++Instructor.
Teaching CS202 to relatively new CS students was really enjoyable. This was the second semester of C++ and I introduced some additional fun topics such as OpenGL and SDL.
---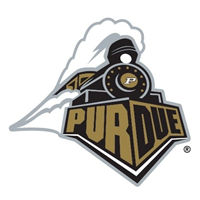 1998 -> 1999 - Purdue University Computing Center
- I worked at the PC help desk assisting other students with Windows/MacOS/Unix comupter and peripheral issues.
---

Summer 1998 - Smiths Industries Aerospace
- As an intern I worked on a team writing C++ modules for flight management control systems.
---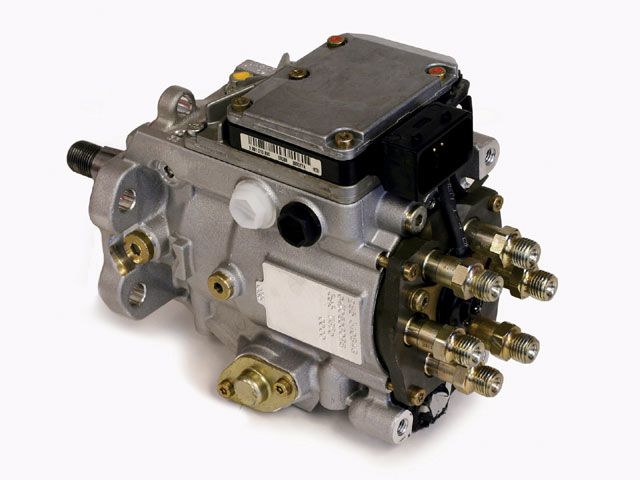 Summer 1996 - Winter 1998 Diesel Technology
- Started out as a janitor and worked into an Electrical Engineering intern. Designed/implemented a spare parts reorder plan, CNC and PLC programming/bug fixing, designed/implemented PC based system to monitor and schedule overtime for Skilled Trade Employees, and washed floors.
---

Summer 1997 - Bosch Diesel
- Internship in the Czech Republic. Wrote database scripts in ABAP/4 for SAP R3
---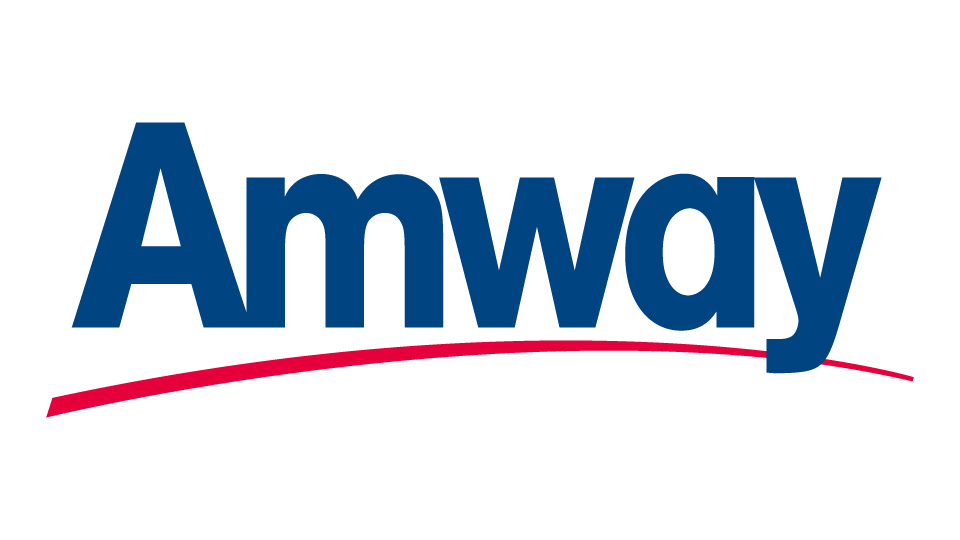 Summer 1996 - Amway
- Glue man on the envelop stuffing assembly line.
---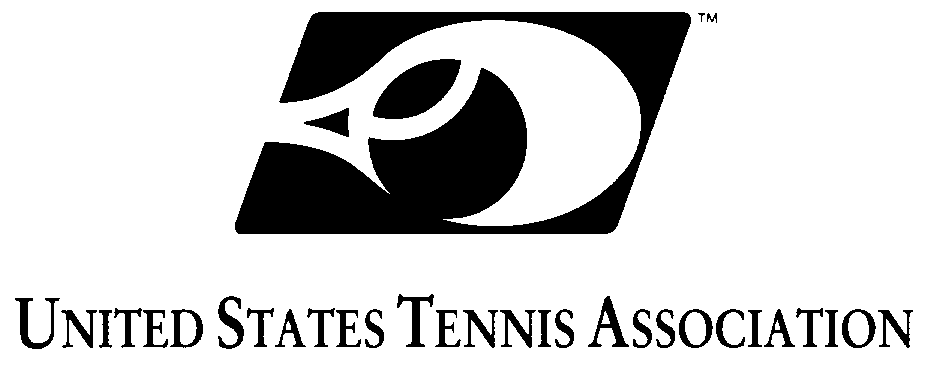 Summer 1995 - Tennis Instructor
- Taught all ages from little kids to senior citizens at various tennis camps and weekely lessons.
---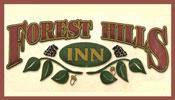 Fall 1993->Spring 1995 - Food Service Extraordinaire
- From bussing tables to delivering food, you name it I did it!
---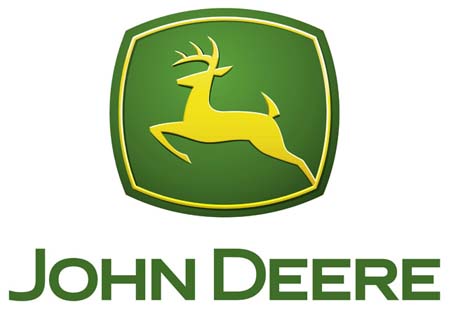 1990->1993 - Lawn Mower
- Mowed lawns throughout the neighborhood